I
have come to a big realization on this crisp December day. Spanky hates Mac products and is going to try to bring me to the PC world. 
Why?
Well, I know I have mentioned about 20 times when Spanky
threw my iPhone in the pool
, right? I forgot to mention he yanked keys off my
Mac
Powerbook (laptop) which I got fixed. Now he's thrown a ball on my laptop and with perfect aim, managed to completely knock off the 'V' key and I cannot get it back on.
But guess what Spanky? 
I have been using Macs since the Apple II came out. In college, I would use the Mac over the crowded popular PC area.  Even when I went to job interviews, I would ask if they used Macs. If they didn't, I did not work there. And if they switched to PCs, I quit. You, little toddler tornado, will not take away my Macs. You are fighting a losing battle.
I have already set up an appointment with the Mac store. I will be getting my laptop fixed. I may be without it for a few days (now I do have my iPhone you tried to destroy but did not--ha--so I will be able to check email and surf a bit) but that my dear son is a sacrifice I am willing to make because your mom is a Mac person. 
And that is all there is to it ;)
Oh and by the way, your sisters and your brother prefer the Mac to your daddy's PC so be prepared to see only  Apple products  for both you and your siblings in your scholastic future.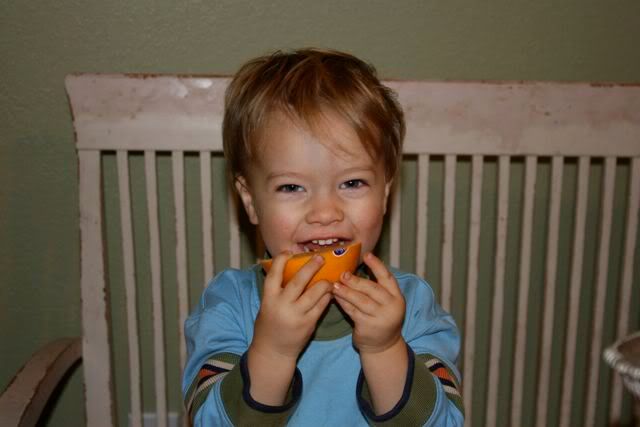 What, do you think I'm kidding?