T
he other day I took my children to the Pumpkin Patch. I was so excited--it was cooler than usual and slightly overcast--perfect light for taking pictures. I pulled out the giant super cool super sharp digital camera and made myself a cup of coffee. I was going to get great pictures. I was determined.
And this is what happened.......
We get to the patch and I see friends. 
The kids are playing by the maze. Oh look one is doing blah blah. Too bad I don't have the camera out of the case.
I take the camera out, ready for the next move.
See more friends.
Can my kids look any cuter? Crap I didn't turn on the camera yet. I swear if I paid this much for the camera, it should turn on instantly.
I turn on the camera.
The girls run off with friends. I am hoping a mother is somewhere in the crowd with them. My boys are doing cute stuff and I need at least one picture.
Dino and Spanky smile at each other. 
I need to capture this. Darn, there's no where for my coffee. Great, now they are doing something else. I can't see the girls any more.
I gathered up the boys to hunt down the girls.
Look, there's Miley doing cute stuff. I'm going to get this shot--wait, Spanky don't rush out in front of the car. Where did Miley go?
I bump into more friends. 
Isn't this so much fun? Look at how cute Sarah is in the bounce house. Why must this camera be so big? I can't get it positioned in time.
I decide that I do not care how dorky I look. I am going to walk around with the camera in my face to get at least one picture.
Click.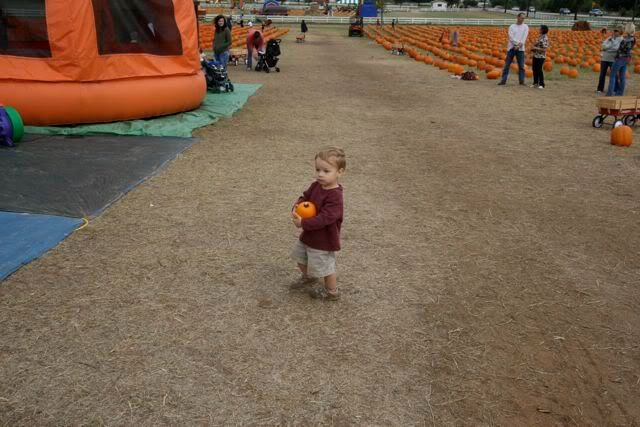 OK, let's go home. Oh wait,  is that so and so?
And this is how a mom of four beautiful children has less pictures than most people who only have pets.