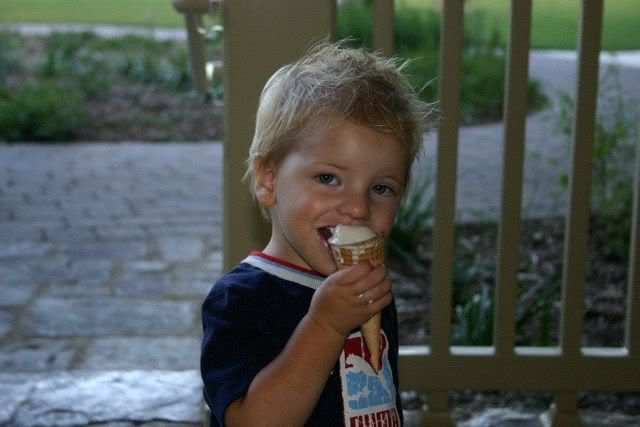 Dearest Dino,
You are four--oh my goodness FOUR!! I still remember your birth--I remember how beyond ecstatic your sisters were when you were born. I remember how sweet you were no matter how many times we changed your outfits--you in my mind--were my last baby and I made it a point to remember each and every minute. 
This has been an amazing year for you! You have grown so much. You have started talking more--you love talking to just me at bedtime about your day. You love going 'under' blankets and we pretend to have a picnic with pepperoni pizza, doughnuts and juice :)
You love your cars. Lightning McQueen and Mr. the King go on magical journeys throughout our house. You build amazing little towns for them and towers are still your speciality.
You have a total fascination  with letters--especially 'A' and 'H'--you want to read so badly. We have started on Bob books and I know you love looking through them--although nothing can replace your two favorites 'Pizza Pat' and 'The Very Hungry Catapillar'.
You love music. Kindermusik is your favorite time of the week. At home, you like Michael Bubble and Josh Groban along with your Cars soundtrack. 
You are very serious about your dress and making sure everything you wear is spotless and 'neat and clean'--you say that about everything you like :) I never have to worry about messes where you are concerned. You even like to clean up with me.
Your best friends are Sophie, Kelly and Griffin. You are so excited when they come over and you love to smile and make them happy! You also love your pals from blastball. (You like to hit the ball but you really love outfielding and screaming 'BLAST" when you get the ball.) But your favorite playmates are your two sisters and brother. You love to run outside and play for hours in the little pool and on the swingset. 
Dino, you continue to amaze me in all you do. I cannot wait to see what the future has in store for you. I know you are destined for great things :)
I love you and I love your kisses and hugs--they always make a frown turn upside down!
Love, 
Mommy